The Possibilities International on line "Big Event" is under full swing right now.. This is an opportunity for you to not only get some incredible deals on over 150 incredible items, but you can support the work of PI at the same time.... Phill here has just flown in from Kyrgyzstan where he got his new outfit.. he is just one of the items up for bids..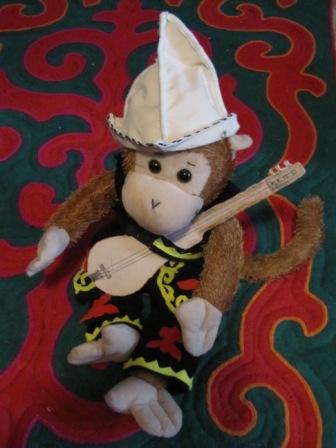 As well, we brought back a couple more of the nativity Yurt sets made by the kids at one of the orphanages... They have absolutely incredible traditional Kyrgyz felt stitching on them , both inside and out... the last ones we brought back were sold by
Sugarplum Boutique
to help us raise funds for the kids... the yurts went for over $100 each... so back by popular demand, you have another shot at them over on the
www.iam1ru.com
web site auction. Check out all the incredible items while you are there. If you get lost, just click on the photo below and it will bring you right there.